You can have too many baby clothes, baby shoes, baby socks, baby clippies and baby blankets. And you can certainly have too many toys. But it is impossible to have too many books. After a trip to Barnes & Noble last night, I found a bunch of adorable baby books to write about. I'm calling it my "Bookworm Series" and I'll blog about a few of my favorites.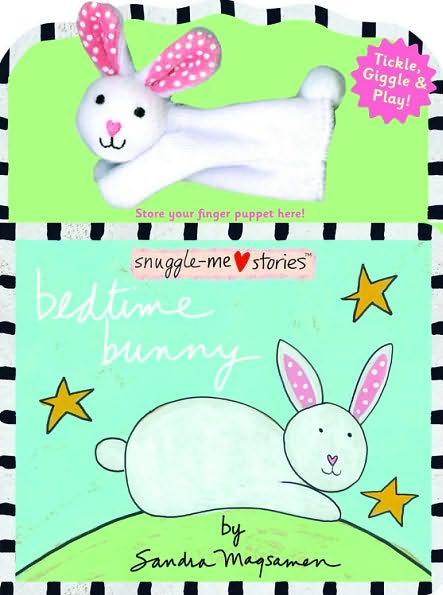 Taggies Books – Yes, it's the blanket in a book version!
I love Sandra Magsamen! Take a look at her Snuggle-Me books.
Little Green Books for the eco-tot.
Say "howdy" to Nacho the Party Puppy!
Sweet little faces book with rattle.